Designing safe & efficient transportation systems
Our traffic engineers provide safe, sustainable, integrated, and efficient transportation systems to enhance mobility and safety for all modes of travel. We design and implement guide signs, pavement markings, signals, lighting, and intelligent transportation systems (ITS).
Our capabilities also include traffic operational and safety studies, road safety audits, and complex traffic microsimulations to evaluate roadway concepts and alternatives.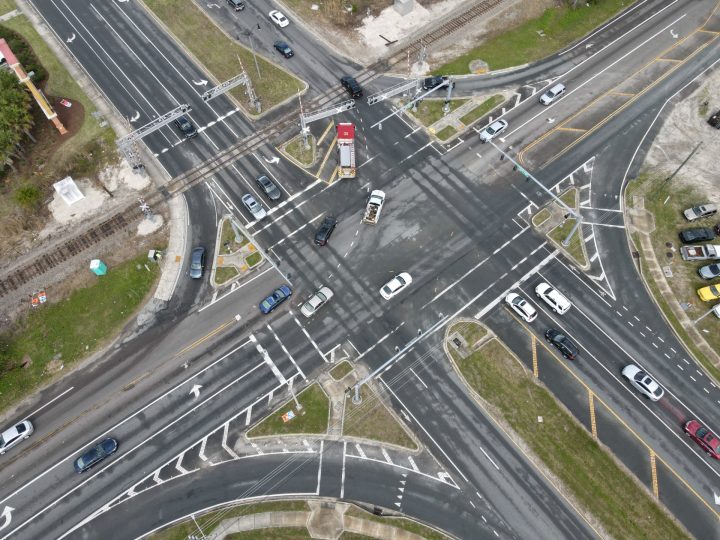 Our traffic operations analysis & design clients include:
Our traffic operations Expertise includes:
Traffic operational studies and circulation studies
Safety studies and road safety audits
Traffic data collection
Signal timing and coordination
Advanced traffic simulation (VISSIM, Aimsun, Visum, TransCad)
Travel demand modeling
Asset management (GIS mapping and inventory)
Corridor studies and operational analysis
Highway lighting design
Performance measures evaluation
Intelligent Transportation Systems (ITS) design and master plans
Fiber and wireless communications design
Traveler information systems design
Automated traffic signal performance measures
Systems engineering & ConOps development
Traffic Operations Portfolio
At Osiris 9, we're solving tomorrow's transportation problems today. Let us help solve yours.