Why young engineers love to work with us
At Osiris 9 Consulting, we combine the collaborative environment of a small business with the talent and expertise of a firm many times our size. We see young engineers as our most valuable resources and place priority on their development. Interns and recent graduates have the opportunity to be mentored by respected engineers, work on the most technical projects, and to make contributions that matter to every day life.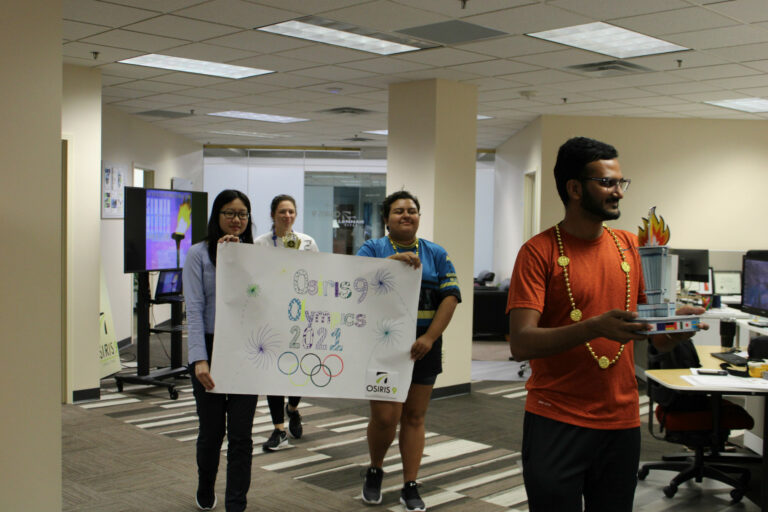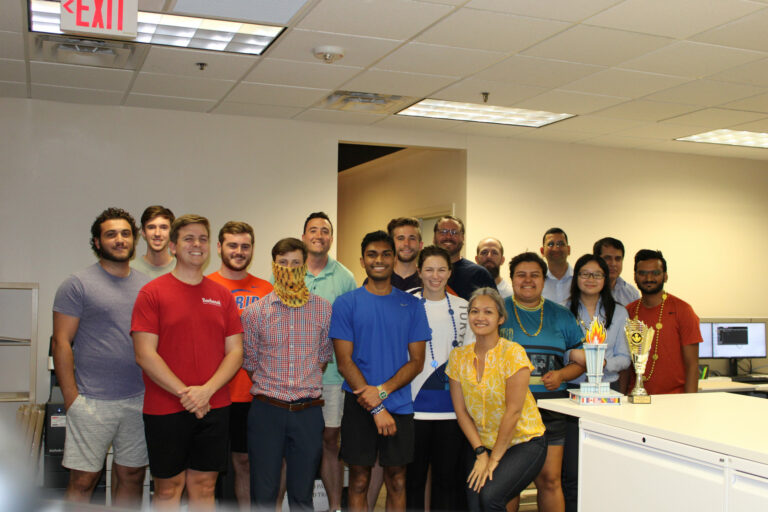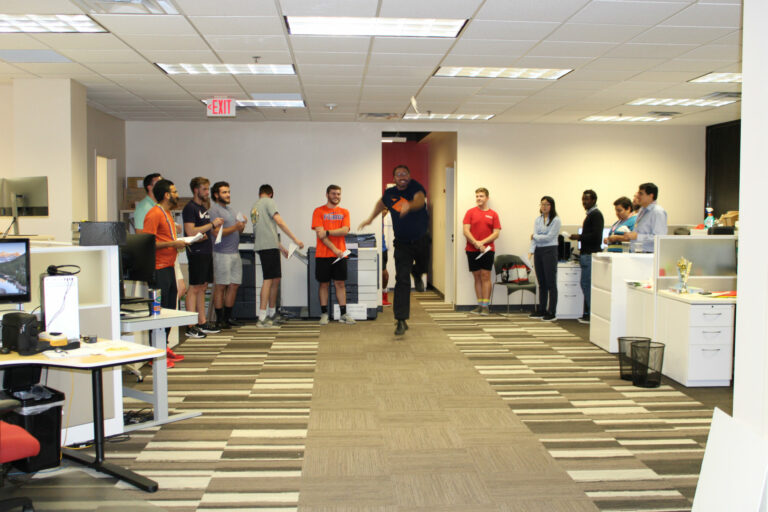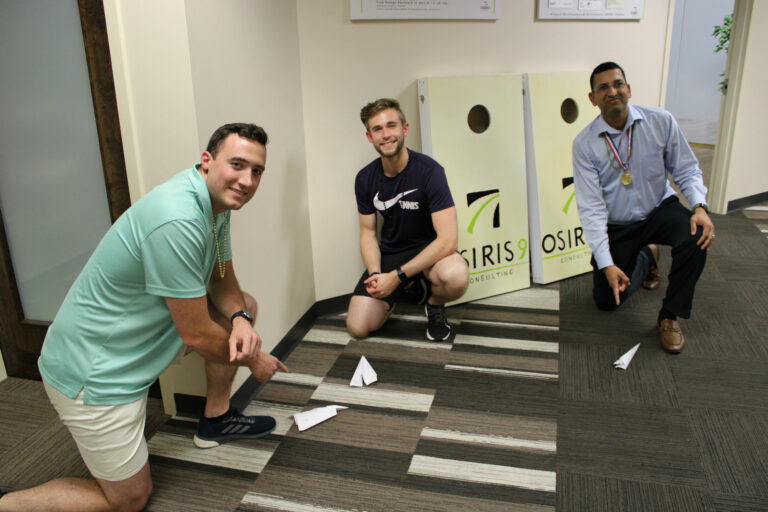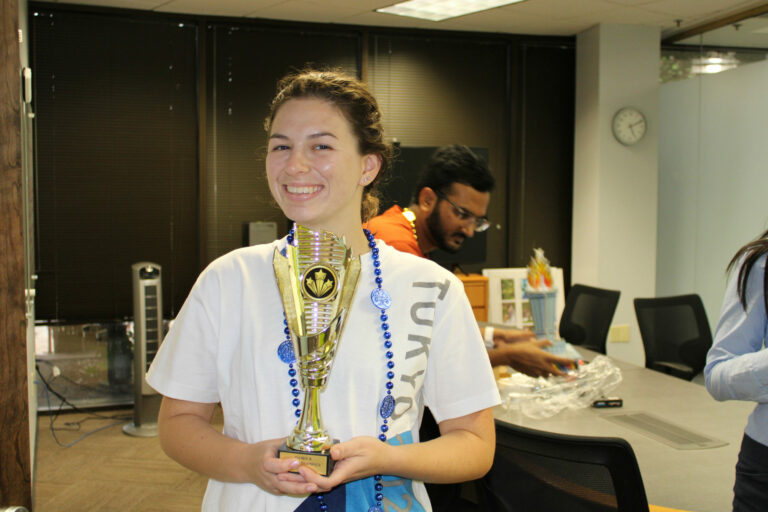 "During my time at Osiris 9, I was able to gain valuable knowledge on roadway and drainage engineering working with the design team. The engineers at Osiris worked hard to foster an environment that helped me grow and expand my understanding of the transportation engineering field. As a student, I would highly recommend Osiris 9 for any prospective engineers wanting to work in the industry."
"The summer internship was a very big experience boost for me. I was put in the driver's seat for a multitude of roadway and drainage design projects. I enjoyed the level of trust and respect my mentors had for the work I produced. The staff also took time to connect with me on a personal level and not just through work. Overall, the internship program at Osiris 9 is very well rounded and is a great transition between your classes and the real world."
"Interning at Osiris 9 for two consecutive summers has been instrumental to my professional development. Unlike many other internship programs, Osiris 9 expects their interns to provide real value for the company by treating them more as a full-time employee than an intern. This provides the intern with an exciting opportunity to work on some of the cooler aspects of the project that traditionally are reserved for more senior level staff at competing firms."
"I love that the relationships with my coworkers extend beyond the office! This makes our team dynamics so much stronger."
"As an intern at Osiris 9 Consulting, what I enjoyed most was the people I was working alongside. Employees at Osiris 9 Consulting care about their clients and work hard to make sure we are producing quality projects. We also like to have fun when we aren't working by playing golf and going out to eat. My co-workers have taught me what it means to be a successful professional and have passed on valuable advice to me concerning my career."
"Osiris 9 Consulting is a unique company because I am around more experienced professionals who care about my success. Other companies tend to look at new hires as expendable but at Osiris 9 Consulting, professionals were able to pass on their skills and their own experiences on what made them successful."
"Osiris 9 is unique in that it is a relatively small firm but is still capable of remaining competitive with large firms. This is due to the fact that every member of the team possesses a unique and valuable skill set and our team combined has many years of experience."
Paid Internship Benefits
Competitive hourly rate
Significant company investment in staff's professional development
Mentorships with experienced engineers
Regular company outings