Founded in 2011, Osiris 9 Consulting has experienced rapid growth over the last several years. We currently have over 30 staff in multiple cities throughout Florida. We have established ourselves as a trusted respected consulting partner with the FDOT and several city and county governments. As we pursue new and more challenging projects, our successes continue to drive our growth and our need for truly talented staff.
Our team members apply their myriad skill sets to design and plan some of the most remarkable infrastructure in the state.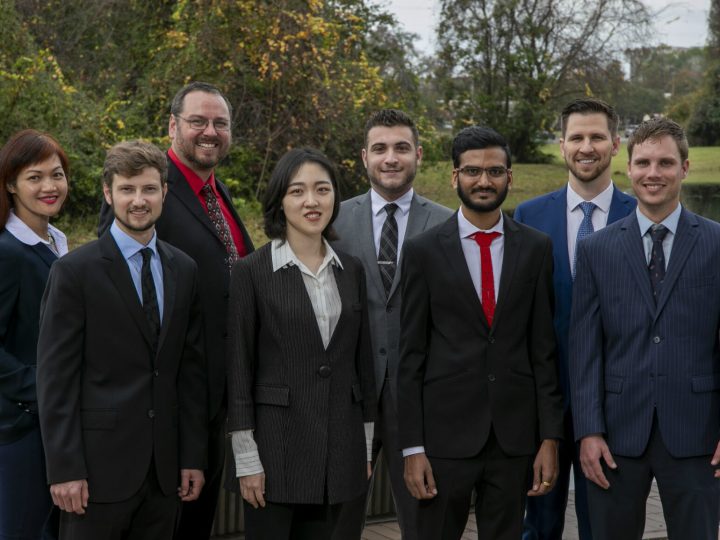 hiring
the best

, and making them

better

.
Many engineers are working for employers that aren't actively developing them. This leaves highly talented engineers feeling like they must settle for working with people that don't care about their growth.
At Osiris 9, our commitment to our employees goes beyond salary and benefits. We believe every engineer should be able to work in an environment that supports them and develops their abilities. We want to hire, develop, and advance the best civil engineers in the area so they can do excellent work that matters with teammates who care about them as people, not resources.
We recognize that each of us brings different strengths and weaknesses to the team. We apply a strengths-based coaching approach to foster the growth of our young engineers. We are intentional about placing each of our employees in a position to grow, excel, and enjoy their daily work.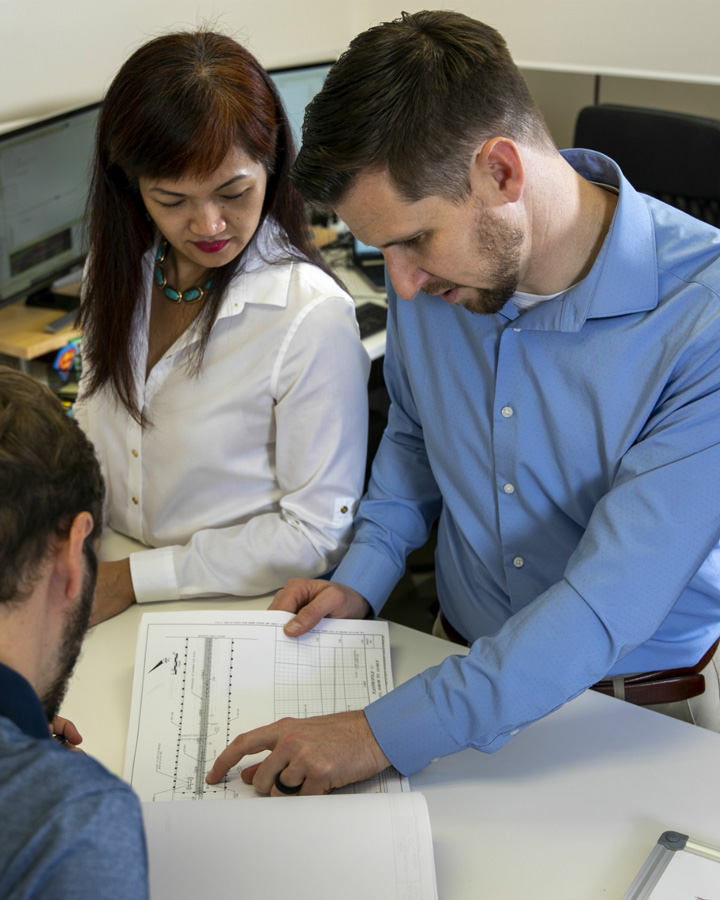 We offer a competitive benefits package that includes paid time off, health insurance, retirement plans, professional development programs, and much more.
Full-time employee benefits
Competitive base salary 
Paid time off based on experience and years with company
Medical, dental, and vision insurance with no monthly premium for employees and their families
Health savings accounts with company contributions
401(k) plans with company matching
Biannual performance bonuses
Flexible work schedule
Paid holidays
Up to five days per year paid time off for community service
Significant company investment in staff's professional development
Regular company outings
Paid Internship Benefits
Competitive hourly rate
Significant company investment in intern's professional development
Mentorships with experienced engineers
Regular company outings